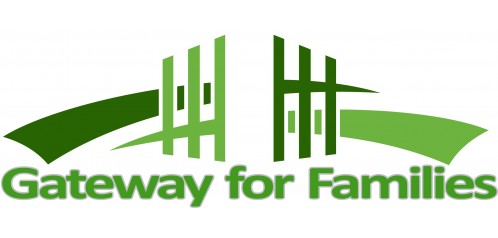 Central has been identified as a community hub called "Gateway for Families" which hosts Community Partner programming that respectfully engages inner core community members from all age, ethnic, and socio-economic realms in opportunities that promote health and independence in their lives. These supports are delivered mainly during the school day through the collaboration of community agencies that provide services to children and their families within the Chilliwack Downtown Community.
Ministry of Children and Family Development continues to support the concept of neighborhood hubs by funding a family resource room & office space for the use of MCFD workers & community partners.
 

Central Sockeye Preschool - Licensed afternoon program available Mondays, Tuesdays, Wednesdays and Thursdays from 8:30am-11:30am. Subsidy available for qualified applicants. Contact Preschool Manager at 604- (604-712-9452 (call or text), or email at centralsockeyepreschool@gmail.com
 

Downtown Family Place Drop-In Centre for families with children ages birth to 6 years old. They are a drop-in program with play-based learning to help parents and children build healthy attachment.
 

Chilliwack Learning Community Society provides outreach workers to tutor one on one to improve adult literacy skills.
 

Sto:lo Nation  and  Aboriginal Child & Youth  Mental Health provide culturally appropriate support services to children and their families.
 

Early Years Family Navigator works with parents and communities to provide resources and support so children 0-6 can be healthy, safe, secure, socially engaged, responsible and successful learners. Contact Denise at 604-712-9452 (text or call). or email centralfamilynavigator@gmail.com
For more information, you can contact our Program Coordinator and Gateway for Families Coordinator at (604) 792-8539, (604) 860-9125  (call or text), or ccecsscoordinator@gmail.com.