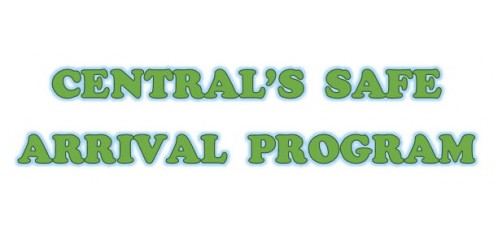 A reminder that if your child is staying home or will be arriving late to school, please inform the school by calling the office at (604) 792-8537 or emailing central@sd33.bc.ca.  If you call before 8:45 a.m. and hear a recorded greeting press "1" to report the absence.
As part of Central's Safe Arrival Program, you will receive a call from an automated call-out system to report that your child is marked absent. If you report the absence to the office prior to the attendance call-out, you will not receive this automated phone call. This call is part of a safety program to alert parents that their child is not present in school and we want to ensure they are accounted for.
Please remember to keep your child home if he/she shows any symptoms of illness. It is important to prevent the spread of germs by promoting good hygiene such as coughing and sneezing into our arms and washing our hands carefully and often.
We appreciate your cooperation and assistance in keeping the students healthy and safe!