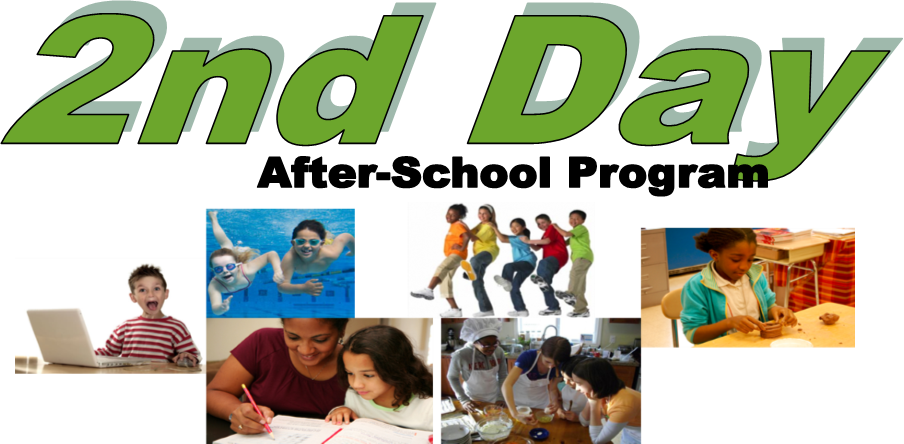 One in three Canadian families cannot afford to enrol their children in arts, sport, or recreation activities because of financial barriers (Ipsos Reid, 2009). That means that many kids are missing out especially children in Chilliwack's downtown core.  
2nd Day "no fee" After-School Program located throughout schools in School District #33 and dedicated to removing barriers, so vulnerable inner core children who typically face multiple barriers to accessing community programs can participate in formal arts, sport and recreation activities.
We see it as equipping kids for life because participation in formal arts, sport, and recreation increases a child's chance for success in life. They discover and participate, gain self-confidence, develop self-esteem, and  learn leadership skills which overall contributes to their lives becoming richer.  
Students have opportunities to take formal classes in health & fitness, visual arts, music, drama and dance; participate in formal sports activities and lessons (e.g. swimming, martial arts); develop formal and informal leadership skills; and develop interpersonal relationships with other children in a success and strength-based environment.
The 2nd Day program serves as many as 100+ students weekly, and provides them opportunities to participate in activities that they would not otherwise have. It is not a daycare. It runs Monday through Friday, 5 days per week, between 2:15 to 5:00pm  each day.  The 2nd Day program is open to students from up to seven elementary and middle schools in Chilliwack. (Bernard, Central, Little Mountain, Strathcona, Watson, Vedder).
Teachers, Principals, Counselors and school-based Social Workers work in an advisory capacity in relation to the student referral process for this program. Supervision is provided by paid child-care staff, and volunteers from the community. Instruction is provided by community-based professionals in the arts, sports, and recreational pursuits.
If you have any questions or comments, ideas to share or would like to support this program, please contact  Angela Rieberger, CCECSS Coordinator, at 604-792-8539, 604-860-9125 (call or text) or at ccecsscoordinator@gmail.com
Open Job Postings: 
Person of Rapport:
https://ca.indeed.com/viewjob?cmp=CCECSS&t=Child+Care+Worker&jk=c6c4af483248933e&q=child+care+worker&vjs=3

Art Instructor:
https://ca.indeed.com/viewjob?cmp=CCECSS&t=Art+Instructor&jk=b290dad4b7f5bc7a&q=art+instructor&vjs=3

Sports Instructor:
https://ca.indeed.com/viewjob?cmp=CCECSS&t=Sport+Instructor&jk=0835d059b8b8e20b&q=CCECSS&vjs=3
Sponsored By: