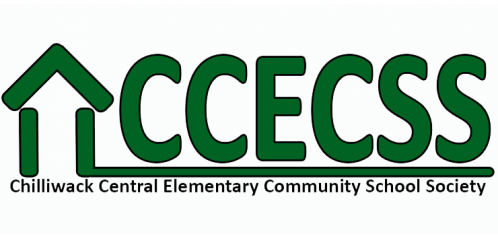 To book our facility, or for rate information and inquiries, please contact our Director's office at 604-792-8539, cell at 604-819-6687 (call or text) or email ccecss@gmail.com. You can print off our rental agreement forms below.
FACILITY RENTALS AVAILABLE:
CLASSROOMS 
MULTI-PURPOSE ROOM
(Includes Portable A/V Equipment)                                 
Birthday Parties
Banquets
Meeting Room Space                                                                      
Conferences                                                                    
Strata Meetings      
GYMNASIUM/KITCHEN
(Includes a Theater Stage, Multi-Media Centre- Wireless Microphones, Sound System, Projector & 12x12 Electronic Screen)
Small kitchen attached to gymnasium also available
Recreational/Leisure Organizations:  Karate, Dance, Music, Theater, Fitness, etc.
Sports: Soccer, Floor Hockey, Volleyball, Badminton etc.
Birthday Parties (tables, chairs and sports equipment provided)
Town Hall Meetings
Church Groups
COMMUNITY KITCHEN
(Located across from multi-purpose room)
Serving Kitchen Perfect For Large Events
Industrial Dishwasher
Fully Stocked
LIBRARY
(Includes A/V Equipment and Screen)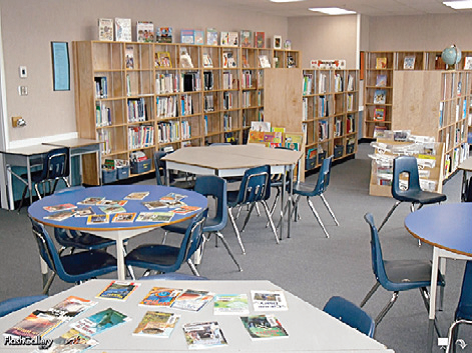 COMPUTER LAB (Community Access Program)
This is a free public service to meet your computer and internet needs.
  (call for times available)