COVID 19 Protocols
All families are asked to please do a health check with their child before sending them to school. If your child has any symptoms, they need to stay home from school.
The K to 12 Health Check website and app is an easy way to decide if your child should attend school based on their symptoms. It includes current health guidelines and offers an age-appropriate user experience for K to 12 students.
Students are required to wear a mask in the building.
Please see below or click here for the current updates regarding COVID-19 Planning and Procedures for our school, as well as some Frequently Asked Questions.
We thank you for keeping your 2-meter distance when dropping and picking up your child. We would appreciate if any adults coming onto the school property consider wearing a mask. Your attention to this request is greatly appreciated as we work together in keeping our school safe.
Here are some helpful links to use with your kindergarten to Grade 3 student about how to safely wear a mask. 
For more information on provincial health and safety measures in schools, see the
Provincial COVID-19 Communicable Disease Guidelines for K-12 Settings.  
---
Welcome to Chilliwack Central Elementary Community School
Located in the heart of downtown Chilliwack, Central school has been educating the citizens of our city for almost 100 years.  We have some wonderful plans for this school year . We will continue to work together for health, safety and ongoing learning.
The staff members at Central are committed to providing a safe and caring environment for every child.  We are committed to improving student achievement in all areas which includes academic, social and physical skills that are essential to success both in school and in life. We know that sound thinking leads to success. Our desire is to see every child be successful at problem solving and have solid language and number skills.  We want every child to experience enjoyment and personal satisfaction and to learn to work effectively with others as they develop into caring, contributing members of our community.  The decisions made at Central will reflect this commitment.
We maintain an open communication policy with you at home.  Our website, class and school newsletters and our parent bulletin board outside of our school, are a few ways we try to stay in touch. Family involvement in a child's education is a key indicator of future success.
Please do not hesitate to call the school office (604-792-8537) if you require more information or wish to speak with a staff member.  We look forward to a great year together!
Kindest regards,
Mrs. L. Waddington, Principal
---
Central will have a StrongStart Program
Here is the link with more information: https://sd33.bc.ca/strong-start
---
Mission Statement
Our Central community creates a safe and caring environment which inspires each person to find joy in learning and to reach their full potential.
"Where passion meets purpose"
As Central Sockeyes we are Safe, Warm hearted, have Integrity, and are Mindful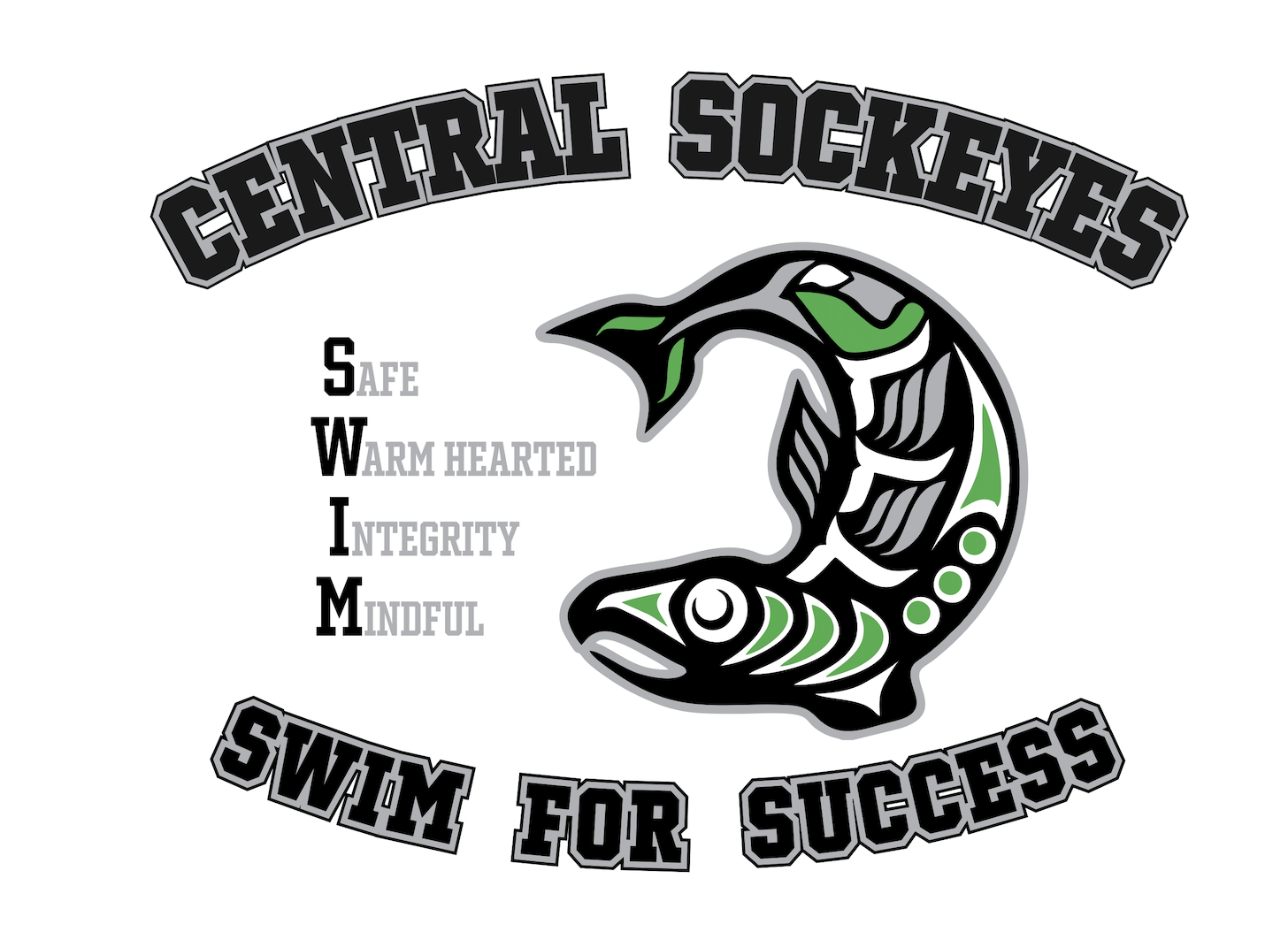 ---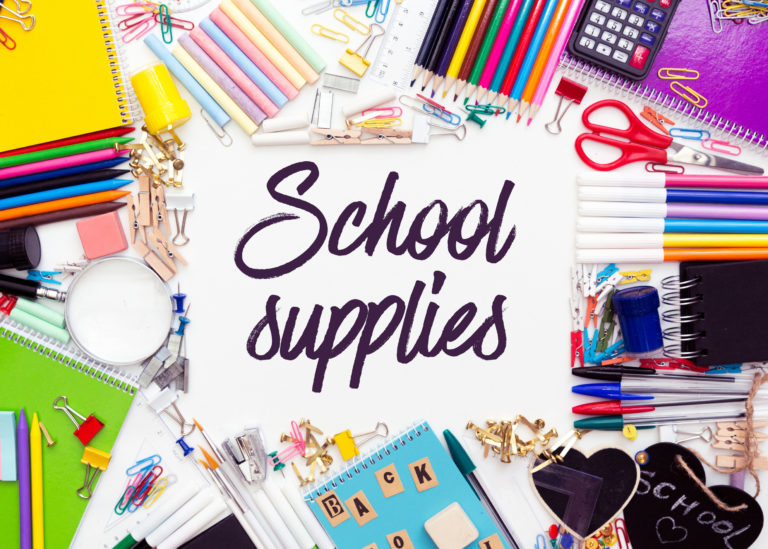 School Supplies for the 2021/2022 School Year
Grade K-3 - $30.00
Grade 4-5 - $35.00
Paid directly to your child's teacher, DUE September 2021
---
Registration
Registration for 2022-2023 is open!
To register at Central Elementary or any school in SD33 please click here!
To complete e-registration you will need the following:
a valid email address
photo or scan showing proof of child's age and citizenship
photo or scan showing proof of residency
---
Stay Informed!
Permission Click
By agreeing to this form, you will allow us to send you school communications and emails, as well as allows your student to use the technologies available to them throughout the school year.
Follow the link below to complete the Technology Agreement.
https://permission.click/525q9/ca/JxQX
Thank you
---
Community School Society - 604-792-8539
More information above under the Community School tab.
---