Behaviour Matrix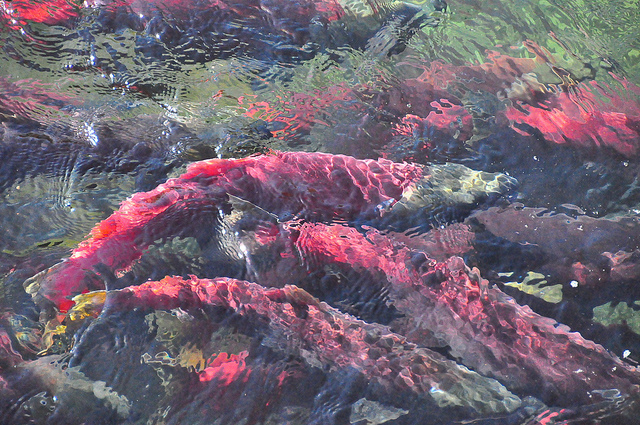 Our new Sockeye Matrix is SWIM!
At Central we...
are Safe
Warm hearted
have Integrity
are Mindful
Information & Announcements
Here is the newsletter that was emailed out to families on June 12.
After you have registered, you will receive a system generated email confirming that your registration has been received.